COMMERCIAL
RESIDENTIAL
MUNICIPAL
COMMUNITY
EQUESTRIAN
A properly designed sprinkler system is the key to an efficient irrigation system. Our designers are experienced, but also certified by the Irrigation Association. This means that you are hiring a professional that is committed to excellence in education and practice. Certification makes us a leader in our field and sets us apart from our competition.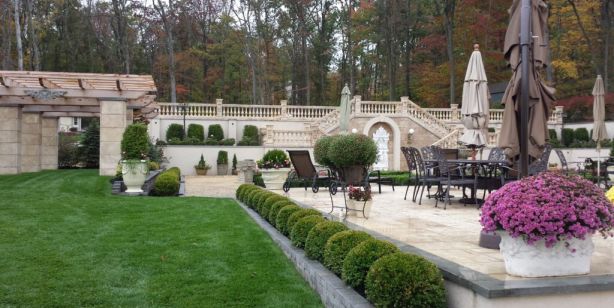 RESIDENTIAL CLIENTS
Since our beginnings, RR Irrigation has had a special, personal, commitment to homeowners. Whether you are building your dream home or just trying to figure out why your grass is still burning up, our certified irrigation designers and service technicians are trained and dedicated to understanding your unique requirements. Every job is estimated, so there are no surprises!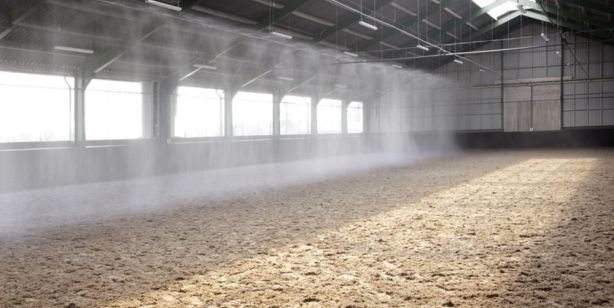 EQUESTRIAN ARENAS
Maintaining moisture in your arena is crucial for proper footing and controlling dust. Not only is dust unhealthy for horse and rider, treating it can be both frustrating and time consuming. RR Irrigation can help with Indoor and Outdoor automatic dust control and watering to suit your needs.
OUR CLIENTS
Allergen
GE Health
Hilton Hotels
BASF
Governors Island
Lafayette College
AT&T
IEEE
The New York Botanical Garden
Short Hills Mall
Merck
Leigh University
Pfizer
Bayer
Princeton University
Princeton Day School
Federal Express
New York's Central Park